Can Pere Rei is located between the crystal blue sea of Son Serra de Marina and the magic of the mountains of Artà crowned by Cap Farrutx. A place with a special magnetism that helps you to disconnect and achieve personal balance.
More than a century ago, our great grandfather, Miquel Llull, acquired the property. This is where he started the agricultural and livestock activity that our father, Antoni Pascual, continued and which is still active today.
In 2015, the agrotourism Can Pere Rei opened its doors. Thus, one of our father's greatest dreams came true: to be able to share the charm of these lands, its atmosphere and its calm and leisurely pace.
Today we carry on our father's legacy. The sound of the sheep's bells as they gather themselves together reminds us, every day, why we are here.
We want to share, as he wished, the authentic luxury of contemplating a sunset in the tranquillity of Son Serra. Enjoying the company of those we love and cherish, surrounded by authentic nature. May the good vibrations that Can Pere Rei gives off belong to all those who visit us.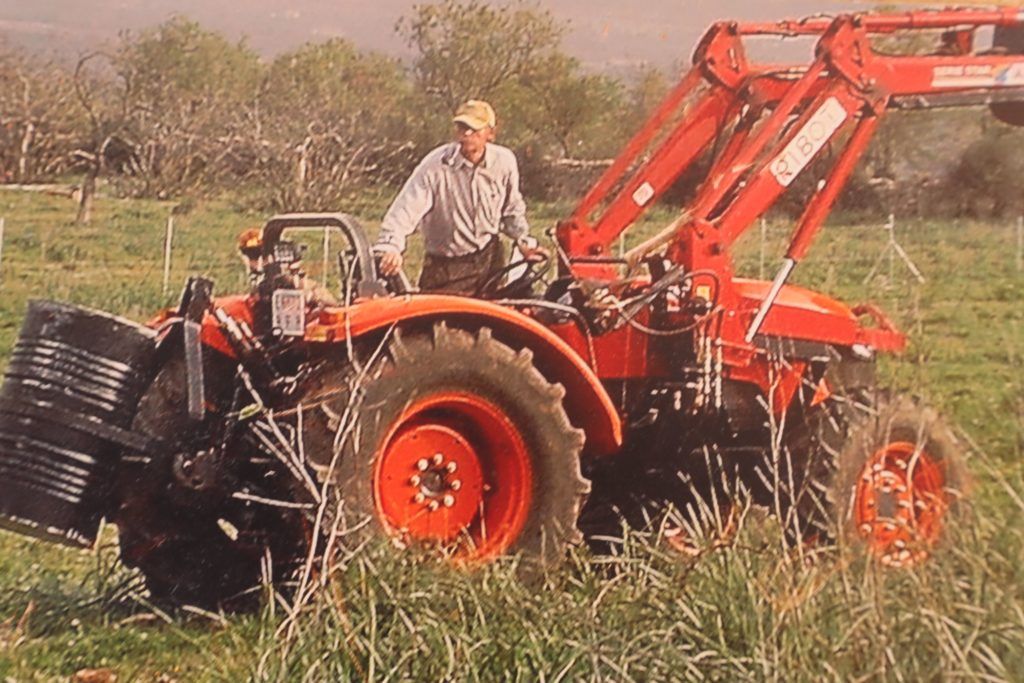 Cati, Andreu and Xisca are the three brothers and sisters who are still running Can Pere Rei today, with the invaluable help of our mother Dolores and, of course, the enormous Can Pere Rei team, all of whom stand out for their great human qualities.
Our principles are governed by putting passion into everything we do, maximising the sustainability of agrotourism through environmentally friendly processes, promoting local Mallorcan produce and offering maximum performance and high quality in all our services.
We hope that Can Pere Rei will also be your home.
Cati, Andreu and Xisca